Are you struggling to recruit or sponsor a single sole never mind trying to sell a product??? 
I see a lot of people struggling to have any type of success.
Why? What's going on?
Do any of these problems sound familiar to you?
1.  Downlines disappearing
2.  Never-ending attrition
3.  People struggling to even sell the products let alone sponsor a single sole
The answers to these problems just may surprise you…
(and have a laugh with my funny bloopers at the end!)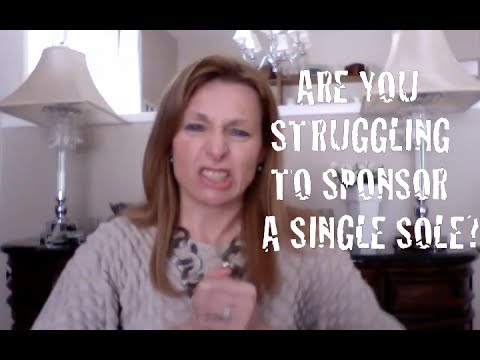 My solution was to look for something that: 
didn't require me to stock any products or 

ask people to spend outside their current household budget. 

A company where there are no joining fees, 

monthly commitments, 

auto-ships, 

annual fees and 

best of all EVERYONE will want to use the product.
Pretty tough challenge! BUT… unbelievably, I found it.
Would be interested to hear your feedback as this is only my perspective and I know there may be others views as well not discussed in my video. Please share below!
Till next time,
Nicole  xx